We are on a mission to maximize resource value, while minimizing -and even eliminating- environmental impact so that both our economy and our environment can thrive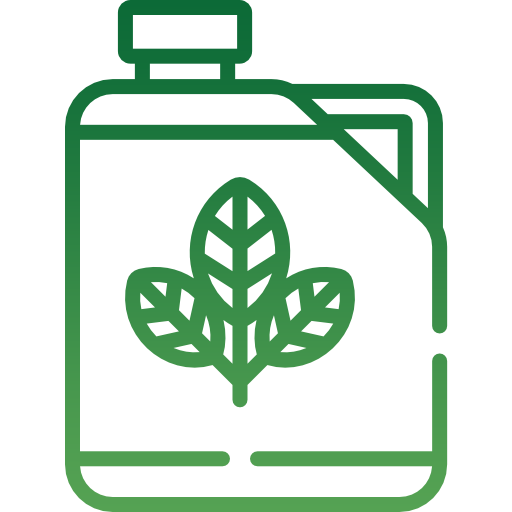 218,181
carbon emission abated.
720,000 Kg
of waste oil supplied to biodiesel manufacturers.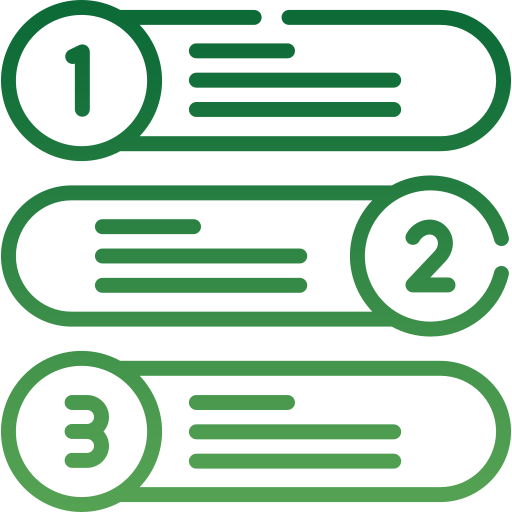 $540,000
in revenue created.
About
Delta Oil is an Egyptian waste oil management start-up in clean and Agri-Tech sector that offers services in collecting the used cooking oil from households. Founded in 2018, the headquarters in Cairo, Egypt. Delta Oil operates in more than Five cities and hundreds of villages.
Delta Oil is Looking at things Differently, So what others might consider waste we consider it value and our core belief that Waste has value and we have the experience and the knowledge to obtain this value, Also we have the human power and the facilities to drive this.
Delta Oil Build's an ecosystem for a thriving biodiesel industry by providing a sustainable and cheap feedstock of used cooking oil to be converted into clean biodiesel.
Delta Oil collects used cooking oil from individuals' home providing a pickup service to make it easier so that individuals can dispose their used cooking oil safely.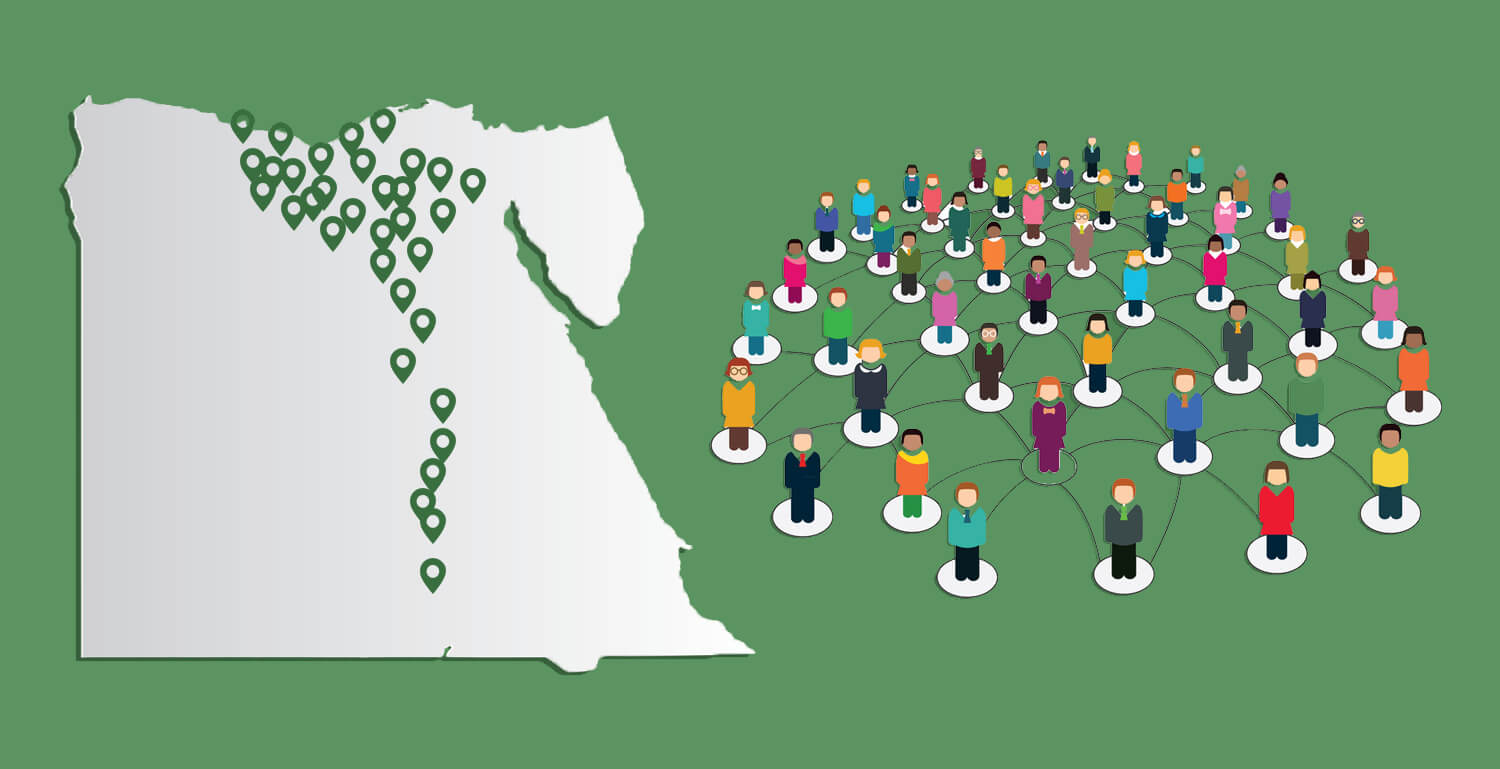 We Provide Best Services
You can trust our local used cooking oil collection teams to offer a reliable and efficient service.

Creating Movable Collection Points for Waste Oil
Through our independent collectors who can reach household door step to collect the oil after assigning an appointment and exchange it for money.

Creating Fixed Collection Points for Waste Oil
Through building a network from small shops around urban, suburban and rural areas, so the households could simply gives away the used cooking oil and gets money in return.

Collecting Waste Oil from F&B
If you are Hotel, Restauraunt and even a Cafe owner, Delta Oil can collect your waste oil providing best service and we recognize your place for the environmental impact.
Quality
Through on-going internal controls and an analytical quality requirement monitoring of our products at our own in-house laboratory, we are able to fulfill the highest demands related to quality.
By continuously participating in round robin tests with other national.
Delta Oil
has been built on the principles of sustainability and seeking to add as much value as possible to the biodiesel industry.
We are not only fully licensed by local authorities Ministry of Environment and backed by the Ministry of Investment and International Cooperation in Egypt.
Apart from this, We also familiar with global certification systems like the International Sustinability and carbon Certification (ISCC)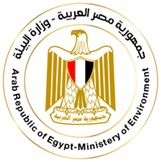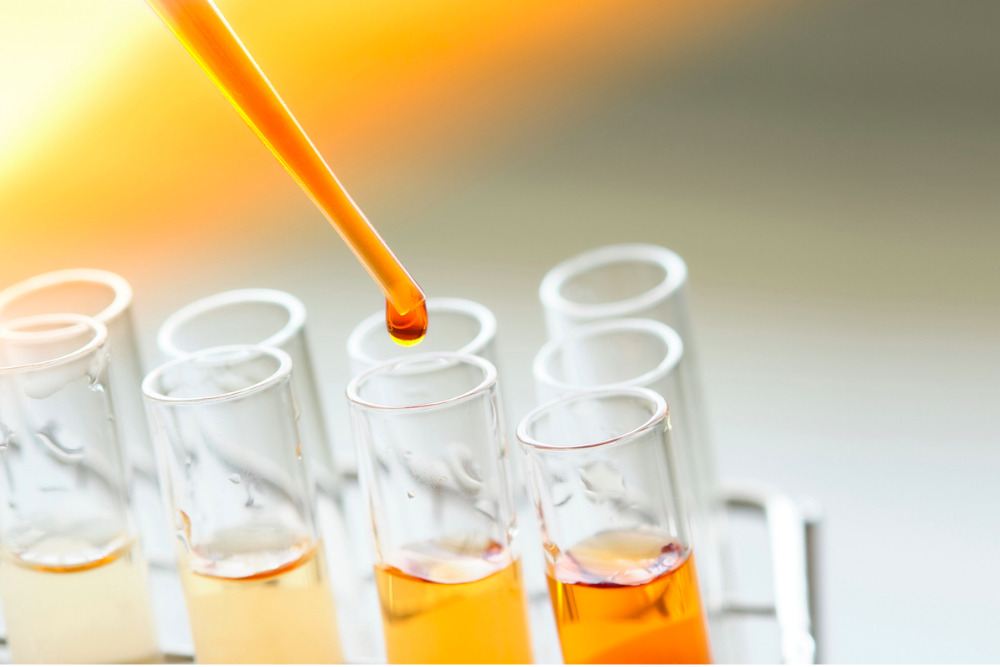 Go Green
Delta Oil helps to bring, strong virtue longevity to our planet Earth..

Circular Economy
A circular economy is important for the future of our planet. Using a method like this helps to greatly reduce pollution. The whole process is efficient, and practically every raw material has a use. This results in the disposal of less material through harmful processes such as burning, or relocation to landfill sites.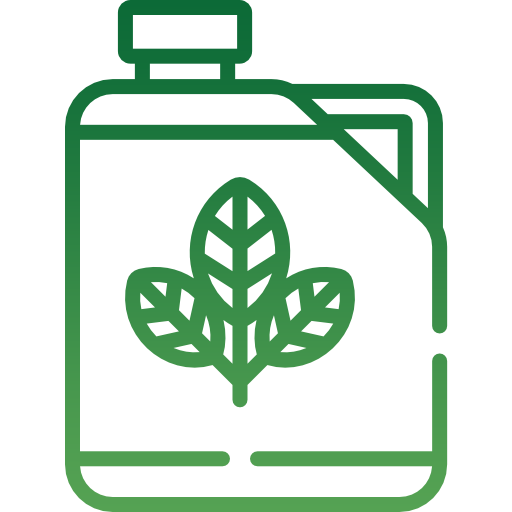 Biodiesel
Biodiesel is renewable, biodegradable, non-toxic, and burns cleaner in diesel engines than petroleum diesel with 90% less emissions than Petro-diesel and will reduce incidents of health hazards such as asthma, emphysema, and lung cancer. Engines running on Biodiesel run normally and have similar fuel mileage to engines running on diesel fuel.

Sustainability
Sustainability has been part of our ideological backbone since the beginning, as our organization captures and delivers value in economic, environmental, and social terms. Our business brings to life the concepts of industrial ecology and circular economy .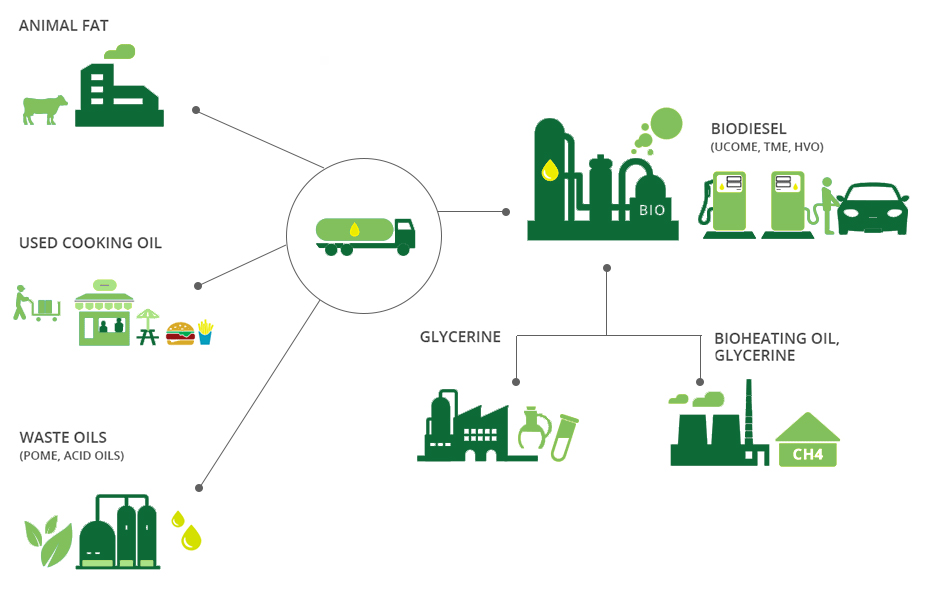 Email:
info@deltaoileg.com
Location:
The Greek Campus, 28 Falaki St., Downtown, Cairo, Egypt